About St. Mary's
Relocating To St. Mary's
Don't Just Meet the Locals - Become One!
As you explore the website, you'll find tons of great things that make life fun, easy and enjoyable for our visitors and locals alike. This page is designed to provide those wishing (or considering) relocating to St. Mary's County practical tools and resources to make the transition easy and seamless.
St. Mary's County is a Great Place to Live, Work & Play
From rural and seaside locations, to the hi-tech communities near the Patuxent River Naval Air Station, to the small-town feel of Historic Leonardtown, St. Mary's truly has it all. If you decide to "become a local", you'll be joining the youngest and fastest-growing workforce in the State of Maryland. With the highest percentage of hi-tech employment in the region and the 3rd highest median household income growth rate in the state, we offer lots of opportunities for work and for play.
Our People, Our Community
St. Mary's County is brimming with vibrant history and culture - and passionate people eager to share it all with you. Learn about our fascinating history, our diverse towns & communities, and some quick and interesting stats & facts.
Check Out Our Relocation Resources Listed Below
---
The Top 10 Reasons to Become a Local: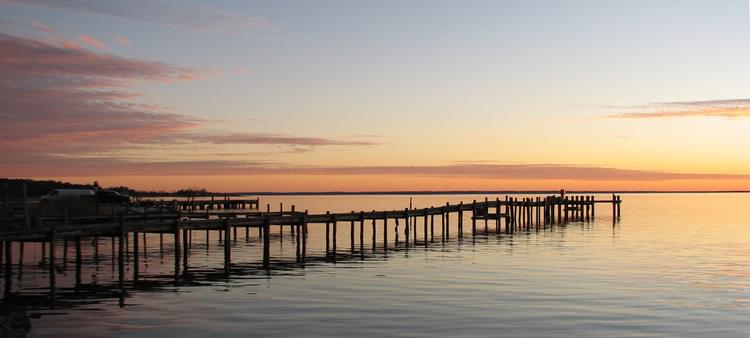 Great Location: Bay location, near Washington DC, Annapolis & Baltimore
Hi-Tech Jobs: Home to Patuxent Naval Air Station & over 200 aerospace & tech companies
Great Higher-Ed Options: Highly Accredited Regional Community College, Higher Ed Center offering over 90 university programs, and St. Mary's College, a nationally-recognized public honors college
Housing Choices: Waterfront, rural, apartment, new and modern subdivisions - we've got it!
Schools that Make a Difference: Special programs that focus on STEM learning, many private school choices, and high state & national test averages
Family-Focused: Youngest population in the state, 20 community parks, 12 youth sports leagues, 800 teams, 11,000 players!
Festivals & Entertainment Galore: 50 major festivals & events, outdoor concerts, music & theater, and more
Outdoor Scene: Canoeing, kayaking, sailing, boating, fishing, crabbing, rec. sports, horseback riding, golfing, cycling.
Green Spaces: Fresh & local produce, Amish markets, Scenic byways & trails, and open countryside and wildlife
Historic Charm: Historic sites & lighthouses, Naval Aviation Museum, Historic Leonardtown with quaint shops & restaurants
OK...one more! Friendly, Fabulous people!
COMMUNITY RESOURCES
St. Mary's offers lots of services that help keep county residents happy and healthy.
YOUR BUSINESS, OUR SUCCESS
St. Mary's County has lots of small business resources that will help you establish and grow your business.
WE LIVE TECHNOLOGY
If you're looking for anything and everything hi-tech, we've got it!
MEET OUR HEROES
The Patuxent River Naval Air Station, and supporting installations, are a big part of our economy, history, and culture. The base brings a hi-tech and modern element that compliments St. Mary's rural legacy.