St. Mary's Stories
This Chesapeake Bay destination is brimming with history, outdoor fun, vibrant culture — and passionate people eager to share it all with you.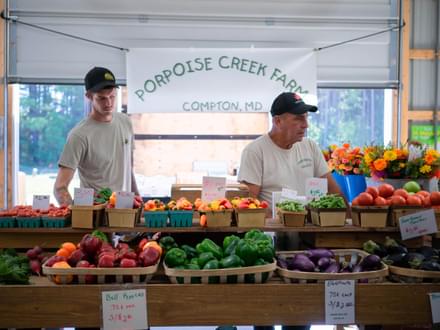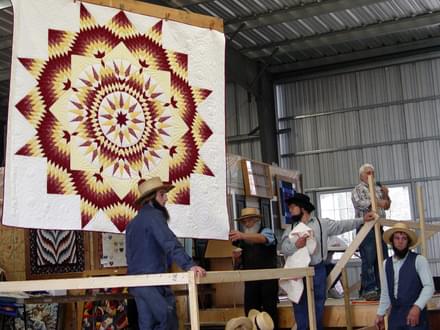 Events
St. Mary's County is known for its Amish heritage, farm markets, and other agricultural traditions.
If you're into history, outdoor recreation, or love being on the water, we've got you covered. We've got some of the finest colonial sites in the nation, plus War of 1812 and Civil War sites, and a rich maritime history illuminated by our four lighthouses.