It seems everyone wanted to get out of the house and enjoy fresh air and sunshine this week.

The striper fishing has been very good in the Potomac around St. George Island. Trollers are getting a mix of fish from the smaller 20 inch keepers to some real lunkers all mixed up together with an occasional big catfish. The bay has good rockfish catches too with the best areas in the northern reaches above Chesapeake Beach to the Bay Bridge and all the way to Baltimore Harbor.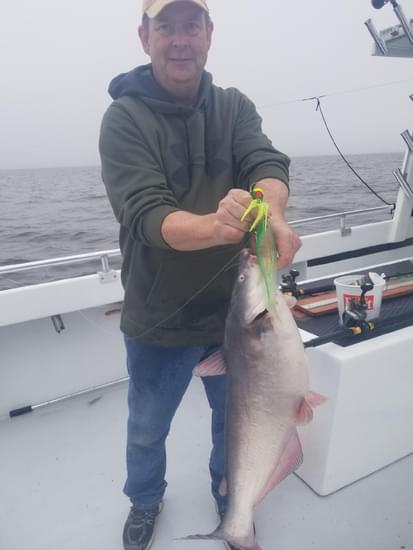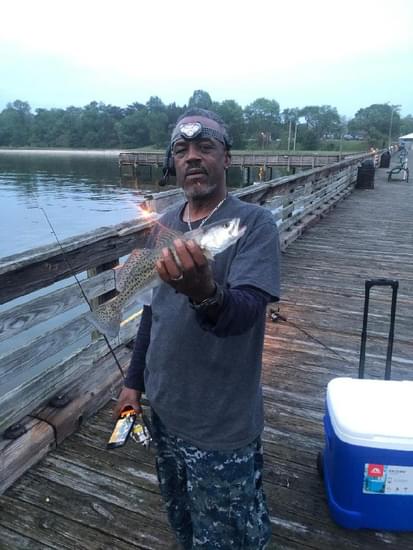 Smaller stripers around the shoreline are active for lure casters in the mouth of the Patuxent. All Maryland waters open to rockfish harvest on Monday June first. The Patuxent and St. Mary's River off the Potomac should have good catches; remember that the Maryland regulation is one per day, minimum length 19 inches.
The white perch are biting in the deeper creeks and in the rivers. The shallow creeks still have lots of winter grasses that had not died off yet because the water is still cold. The grasses are usually cleared out by the first of June and the perch come in to feed on minnows and crabs. It will probably take another two weeks to get the temperatures up and the grass cleared. One good side effect is that the crabs love that grass to shed and they are now plentiful, but smallish.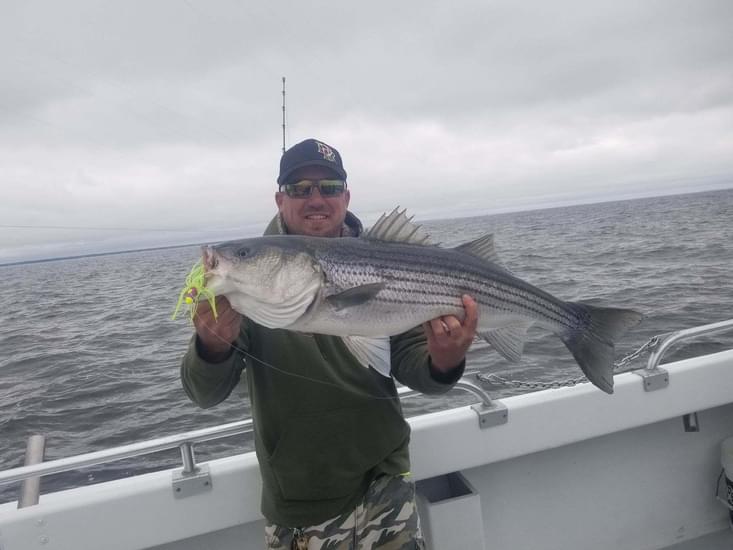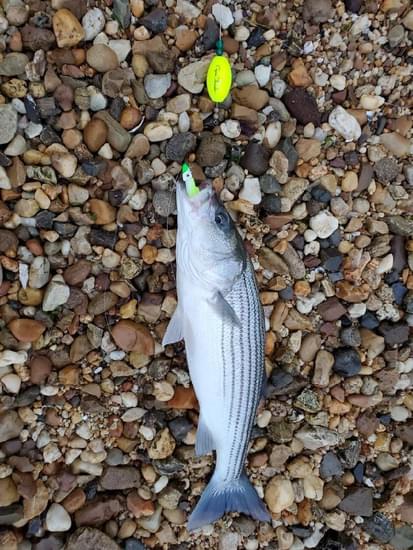 Speckled trout are showing up in the Potomac and the Patuxent. They are small, but they grow fast. There are rumors of spot caught in the Solomon's area.
Crappie and pickerel love the cloudy, cool days that have extended into this spring and are eager to bite most everywhere in ponds and lakes. Largemouth bass fishing is also very good.